Production of your Private Label Energy Drink based on one of our existing recipes.
Filling service
(based on customer's recipes / or compounds).
Development of customized products.
From brief to ready product.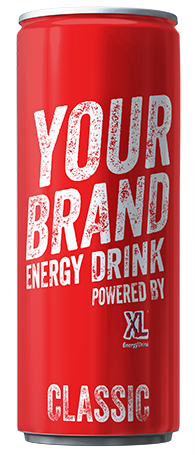 Classic
Energy
Drink
Familiar, classic taste and a boost of energy. This already traditional drink is both powerful and reliable.
Lightly carbonated and packed with energizing B vitamins.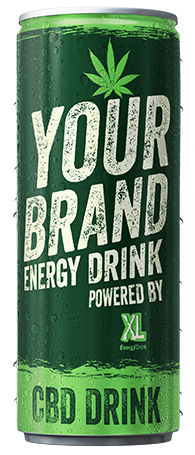 CBD
DRINK
Dedicated for healthy, high-energy individuals who need a moment of chill during their active day.
CBD is a naturally occurring non-psychoactive cannabinoid constituent of cannabis well known of its relaxation properties.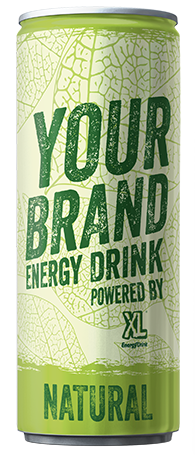 Natural
Is a refreshing summer flavor composed of the aromas of elderflower and lemon juice. Reliable stimulation comes from the combination of natural caffeine and guarana extract.
Are you getting tired? Take a sip of natural energy!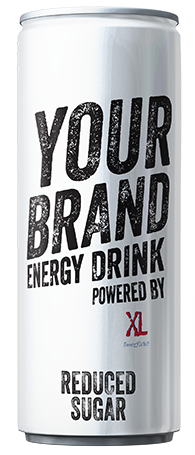 REDUCED
SUGAR
FAMILIAR, CLASSIC TASTE ALONG WITH REDUCED SUGAR CONTENT. THIS ALREADY TRADITIONAL DRINK IS POWERFUL, RELIABLE AND EXEMPT FROM SUGAR TAX.
CARBONATED AND PACKED WITH ENERGIZING B VITAMINS THIS DRINK WILL LET YOU RETAIN YOUR CLASSIC ED CLIENTS AND REFRAIN FROM PAYING EXTRA TAXES.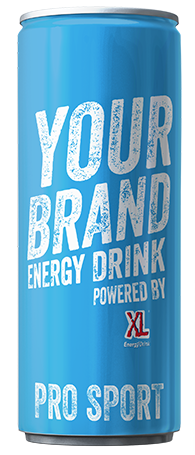 PRO SPORT
BOOSTED WITH L-CARNITINE, KNOWN AS A FAT BURNER, HELPS YOU IMPROVE YOUR PERFORMANCE AND ENDURANCE.
GIVES YOU ENERGY AND NUTRITION WHEN YOU NEED IT MOST.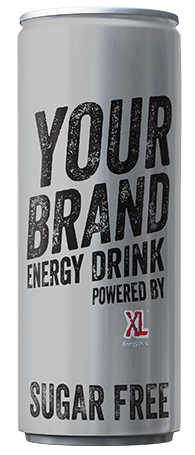 SUGAR
FREE
FREE OF SUGAR.
LIGHTLY CARBONATED AND PACKED WITH ENERGIZING B VITAMINS.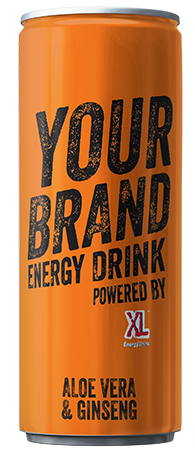 ALOE VERA
& GINSENG
DESIGNED FOR REAL PARTY LOVERS. IT SPEEDS UP RECOVERY FROM THE NIGHT BEFORE.
BOOSTED WITH MIX OF ALOE VERA & GINSENG THAT SOOTHES AND REGENERATES THE BODY.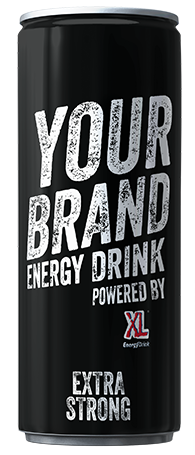 EXTRA
STRONG
ENRICHED WITH 50% MORE CAFFEINE AND BOOSTED WITH NATURAL EXTRACTS OF MATE & GUARANA.
IT DELIVERS A TRUE BLAST OF ENERGY IN A BERRY FLAVOUR EXPLOSION.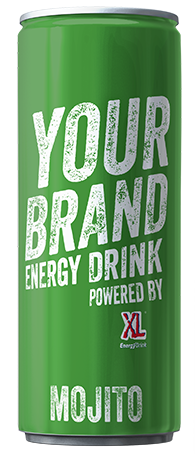 MOJITO
WITH AN EXHILARATING RUSH OF MINT-LIME FLAVOUR. MOJITO TASTES JUST LIKE YOUR FAVOURITE COCKTAIL.
IT IS SWEET AND FRESH AT THE SAME TIME.